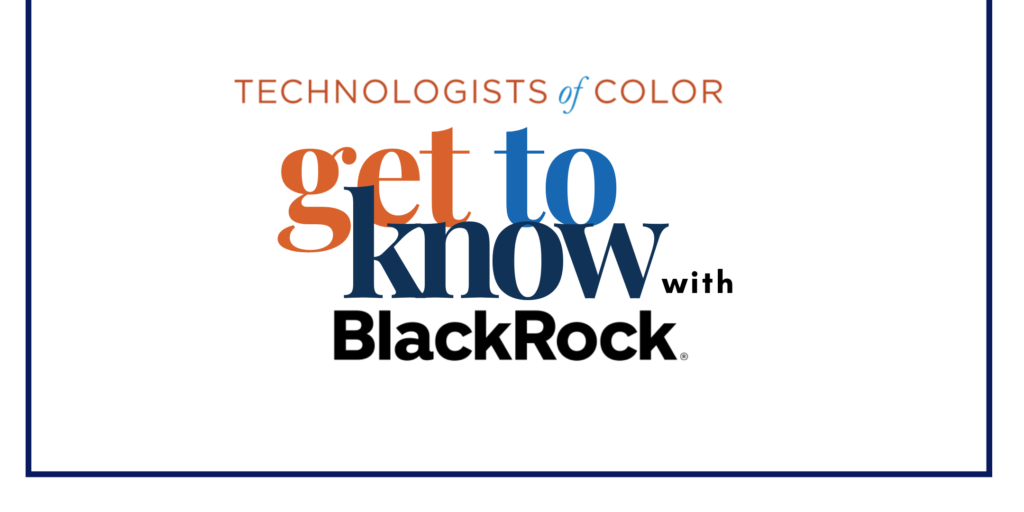 If you have been looking for a way to get into tech, or a new opportunity with a great company. This is your chance. BlackRock is one of the world's largest fintech companies, and they are looking to expand here in Atlanta. You will be working on Aladdin, BlackRock's enterprise investment platform. Some of the roles they are looking to fill are:
R215798 – Cloud Network Engineer Vice President Azure/AWS+ – NYC or ATL
R220226 – Java Developer in Product Data Engineering Associate – ATL
R220166 – Core Java Software Engineer
R220288 – CloudOps System Engineer
R221783 – CloudOps Engineer 2
R220092 – Digital Accessibility Program Manager – VP
R221125 – Data Engineering – VP
R220462 – Front End Engineer 2/3 – ETF Systems
Join us on May 4th for a panel discussion and networking. There will be food and drinks provided. Please submit your resumes at this link ahead of the event: https://forms.gle/bgqNzktv2rJLzoRj9. Be prepared on May 4th, to speak to recruiters about the company and the roles available. You don't want to miss this event.
Agenda
ToC Welcome and Introduction
Opening Remarks by Chanel Frazier – Head of the BlackRock ATL Innovation Hub
Keynote Presentation by Terry Francis
Panel Discussion
Networking with BlackRock representatives
Wrap up and Dismissal