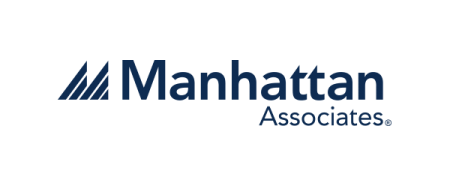 Join us for the ToC Virtual Job Fair featuring our sponsor Manhattan Associates. In a time where many companies are laying-off employees, Manhattan is looking to hire! . We will have a lightning talk on cloud technology from Jeff Demenkow (Vice President of Cloud Services) followed by a short QA. We will then transition to the job fair.

There will be 3 rooms highlighting the 3 areas below:
Cloud Operations
Business Analysis
Software Engineering

Feel free to enter any room to hear about the positions being offered and work/life balance at Manhattan Associates.
Open Positions
Cloud Systems Engineers – https://manh.wd5.myworkdayjobs.com/External/job/Atlanta-GA/Cloud-Systems-Engineer_11707

Cloud Operations Engineers – https://manh.wd5.myworkdayjobs.com/External/job/Atlanta-GA/Principal-Cloud-Operations-Engineer–GOVT_11454

DevOps Engineers – https://manh.wd5.myworkdayjobs.com/External/job/Atlanta-GA/Senior-DevOps-Engineer_11839
Principal Business Analyst – https://manh.wd5.myworkdayjobs.com/External/job/Atlanta-GA/Principal-Business-Analyst–Product-Ops—WMOS_11657-1
Software Engineering
Java Software Engineers – https://manh.wd5.myworkdayjobs.com/External/job/Atlanta-GA/Principal-Software-Engineer_11661

.NET Software Engineers – https://manh.wd5.myworkdayjobs.com/External/job/Atlanta-GA/Senior-Software-Engineer–SCALE_11687

Java Analysts (Professional Services Organization) – https://manh.wd5.myworkdayjobs.com/External/job/Atlanta-GA/Principal-Technical-Services_11096
MuleSoft Developers – https://manh.wd5.myworkdayjobs.com/External/job/Atlanta-GA/Principal-Analyst–PSO-PSS-MIF_11144
Agenda
6:00–6:10 => Networking/chatting with other attendees
6:10–6:15 => Welcome & Introductions
6:15–6:40 => Presentation & Q&A
7:30–7:50 => Networking Icebreaker
7:50–8:00 => Parting Remarks & Closing