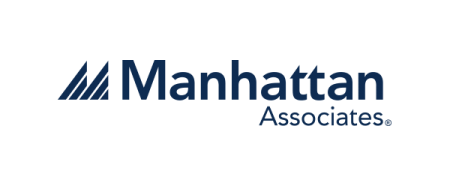 Join us for our second ToC Virtual Job Fair featuring our sponsor Manhattan Associates. In a time where many companies are laying-off employees Manhattan is looking to hire!
The R&D and Cloud Operation departments are hiring for the following positions:
Principal Cloud Engineer
Principal SaaS Systems Administrator
Senior Principal Cloud Operations Engineer
Senior Principal Software Engineer
This will also be a great time to discuss future roles that may become available.
RSVP Now: https://hopin.to/events/toc-virtual-job-fair
Note: To register, you may need to create a Hopin account.
Agenda
6:00–6:10 => Networking/chatting with other attendees
6:10–6:15 => Welcome & Introductions
6:15–6:40 => Presentation & Q&A
6:40–7:30 => Job Fair Breakout & One on One Sessions
7:30–7:50 => Networking Icebreaker
7:50–8:00 => Parting Remarks & Closing
REGISTRATION INFORMATION
To register, you will need to create a Hopin account.
Event Link: https://hopin.to/events/toc-virtual-job-fair